I'm a fan of STEM kits that are fun and interactive, Just like Circuitmess STEM box. Today I want to introduce another STEM robotic kit, but this one is more advanced. ClicBot is a robotic kit by Keyirobot which comes with a modular design that lets you create more than 1000 robots with your imagination. So let us learn more about ClicBot.
What is ClicBot?
ClicBot is an advanced robot designed for kids and adults to learn to code. It is the perfect companion for curious and creative minds. ClicBot's unique modular design allows users to build their own one-of-a-kind robot by simply putting together pieces in any way that "Clicks" with their imagination.
With the help of 11 unique modules, you can put together 50+ predefined designs or create more. Each piece just clicks together and you can program it using software with a drag and drop interface.
Personalities of ClicBot.
ClicBot comes with two preconfigured unique personalities, reacting to the user and environment. Each can perform activities that include games, interactions, and sensory inputs such as touch, sight, sound, and unique reactions.
1. BAC.
An inquisitive robot that loves to play, learn, and even dance.
Bac is programmed to be interactive with the user. It responds to different types of senses like touch, sight, and sound.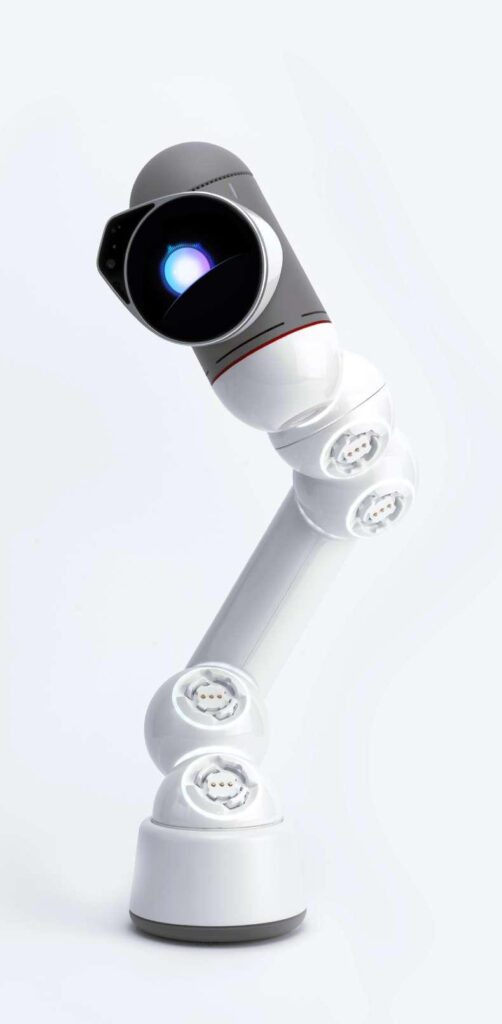 2. BIC.
Adventurous two-wheeled & a self-balancing robot that loves to roam and explore.
Bic is designed to drive around the environment, perform tricks, and comes with several interactive games.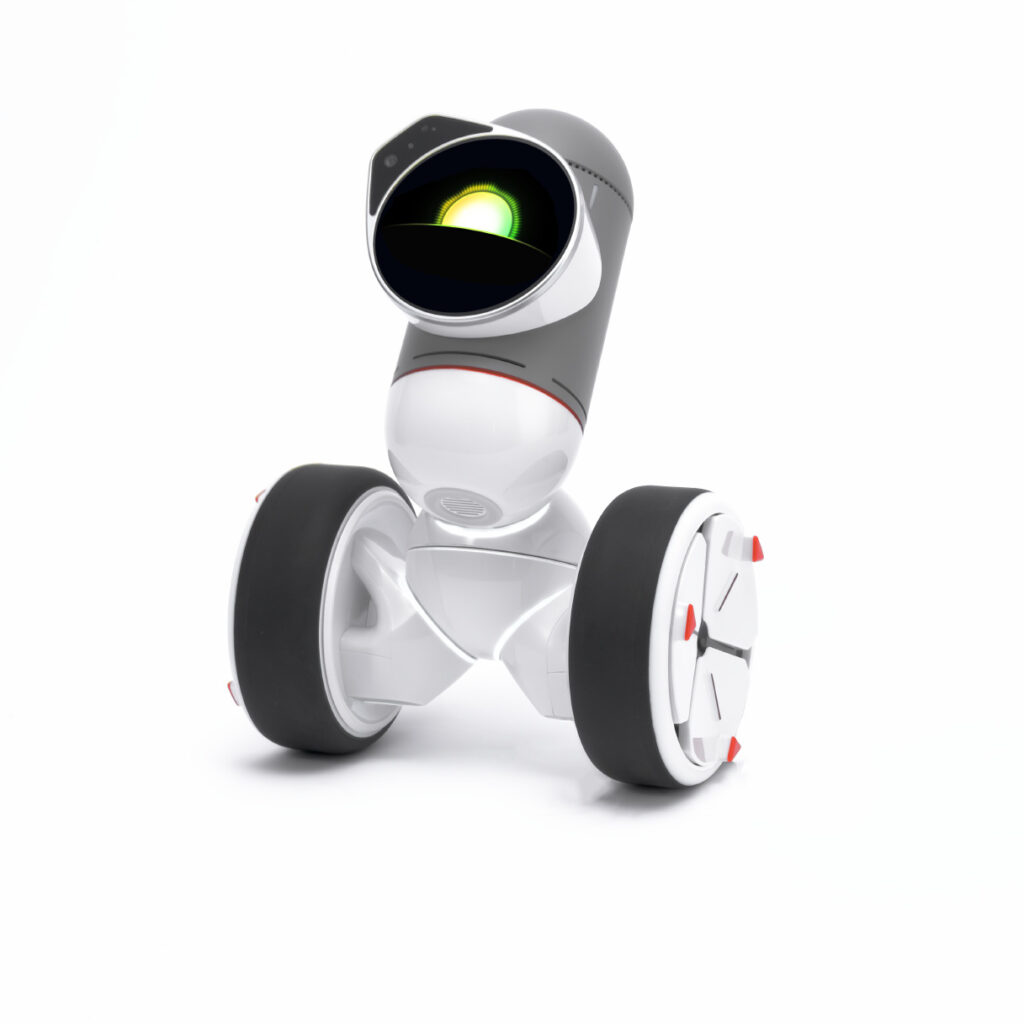 These unique personalities make ClicBot more lively and interactive. But the fun doesn't stop there, your imagination is the limit. You can build one of 50 amazingly unique robots that include their own unique programs & functions. You can make a Dancing Car, a Robotic Crab, a jumping robot frog, a speedy motorcycle, and many more. Each comes with built-in controllers, programmed actions.
Programming ClicBot.
As it is aimed at kids to play and learn, ClicBot has 2 very fun and interactive ways to program.
Motion Programming.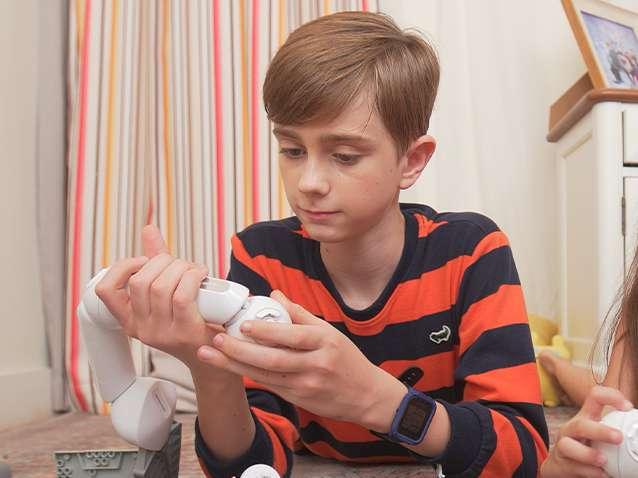 It is a record and plays feature which works by just moving the Clicbot to the desired location and saving the positions, It will remember the actions and play them back in a smooth motion.
Drag and Drop programming.
It is an easy graphical tool for programming. It allows users to connect different blocks together to perform a task. These blogs have preprogrammed actions. It is a fun way to learn to program for absolute beginners and kids.
Prices and Verdict.
ClicBot comes in 4 kits which are priced as follows:
Overall it is a great tool for kids to learn the concepts of robotics and programming. For more information check out their official website.
If you like this article and want more, consider subscribing to the newsletter to stay updated with the latest posts.