Crazies & Co. unveiled the world's first interactive holographic AI assistant SideKicks.ai
Offering the latest holographic technology SideKicks.ai breaths life into AI assistant.
On Kickstarter, SideKicks has already raised over $800,000 of their goal of $8,000.
So what is SideKicks.ai?
The pandemic has profoundly damaged the mental and physical health of many. Most adults experienced loneliness during COVID-19. Moreover, it took an unthinkable toll on children. Both adults and children are experiencing an increase in screen time. People need to adjust to reality, be more interactive, and these modern problems require modern solutions.
Sidekicks.ai is a comprehensive solution to these problems. They are beyond just any other AI assistants that read the weather forecast or switch on the lights for you. Sidekicks are designed to interact and educate the whole family. They are talkative and will never let you feel lonely. In addition, you and your kids will find a best friend and a personal tutor in these characters.
SideKicks platform allows you to pick one of their awesome Sidekicks and customize it, or create your own from scratch. These characters live inside a specially designed holographic display, so you can interact with them naturally. Each Sidekick has a unique and fun personality, and sometimes, an attitude!
The AI Companions on SideKicks.ai
The AI companions undergo training conducted by some of MIT's best minds. As a result, these intelligent characters offer an easy-to-understand STEM education for ages 7+. Each companion boasts a fun personality and love to chat and play. This makes them ideal digital companions for people struggling to deal with loneliness.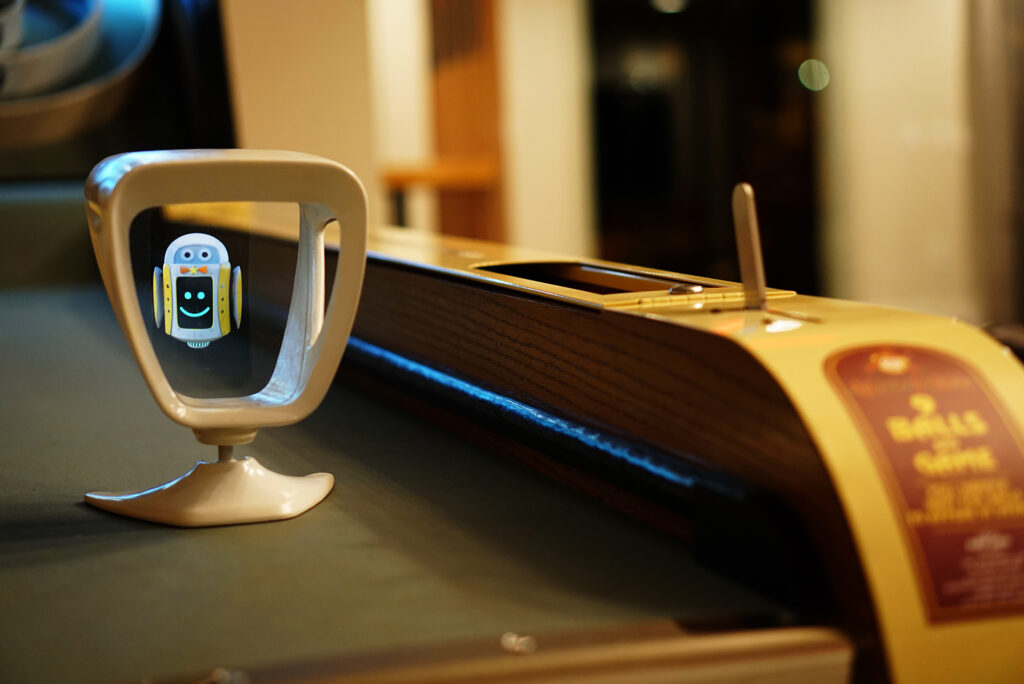 Sidekicks.ai has adaptive personalities that learn from a user the more they interact with it. For example, Sidekicks will learn and play the user's favourite songs when they get home, suggest an event to fill a gap in their schedule, or, recommend new dishes to try for dinner. The company states that SideKicks.ai is compatible with smart home devices, and is able to control lights, heating, kitchen appliances and more.
Where to get one?
To get your own holographic AI assistant, just head over to their IndieGoGo page and get yourself one.
With a starting price of $79, you can get a digital copy of Printable STL along with $79 worth of App credit. which you can get 3D printed and assemble yourself.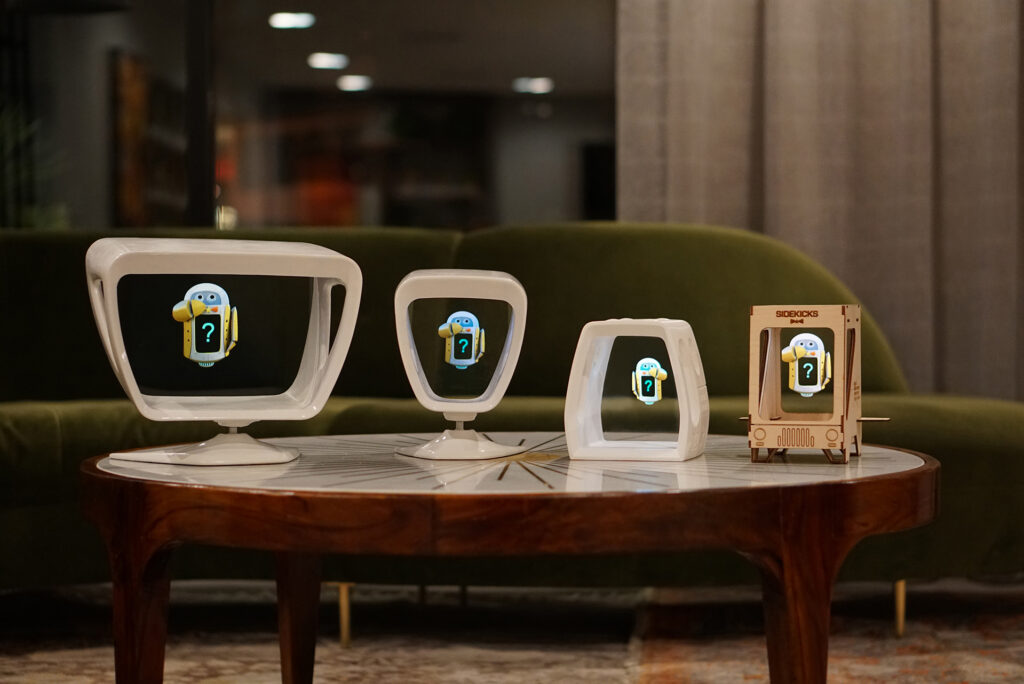 The physical Kit starts from $199 for the SideKicks Flying Car. A DIY kit aimed at Makers.
The Professional product with a futuristic look comes in at $399. For more information check out their IndieGoGo campaign.
I hope you enjoyed this article, if you did check out KeyBot the Educational Robot Kit.
and subscribe for more.